Chocolate Power Skin Rescue Peel ...

hailed as the "NEW BOTOX"  $125

Combines 50% lactic acid along with cocoa, resveratrol and acai berry - powerful antioxidant-rich polyphenols to deliver superior refining, anti-aging and skin restorative benefits for immediate rescuscitation.  This unique formulation influences collagen and glycosaminoglycan production thereby improving skin hydration, elasticity and tone.  Natural polysaccharides also help reduce TEWL (Transepidermal Water Loss) and enhance AHA exfoliation without irritation. Contains Chromabright, a gentle but powerful skin brightener that also fights against photoaging.


Shenny's

Laser, Lights & Skin Care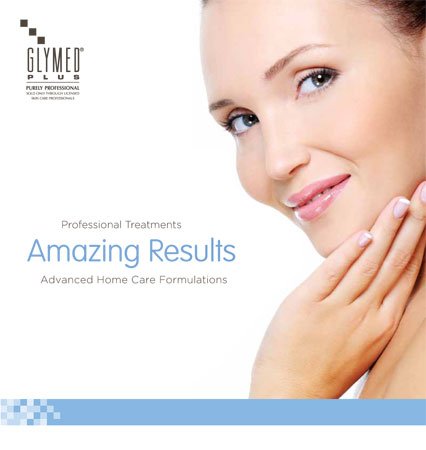 Intense Anti-Oxidant  Peel $150

Achieve significant exfoliation with  this Intense Anti-Oxidant Exfoliating Lactic Acid treatment with an exclusive formulation that includes an active collagen inducing peptide, Palmitoyl Tripeptide-5 and the collagen boosting properties of pomegranate extract.   A superb peeling treatment ideal for mature skin that not only re-texturizes the skin but assists in restoring skin hydration, tone, and firmness.

   Professional Jessners Peel  $150

For exceptional peeling action when treating acne, effects of photo aging, and pigmentation problems, this product produces aggressive, but predictable epithelial desquamation.  Salicylic acid oxygenates and detoxifies skin while helping to catalyze metabolic functions. Provides superior exfoliation, and is highly effective in both reducing hyperpigmentation and preventing it. The addition of resorcinol provides an antibacterial, antiseptic and astringent component.  An effective photo-aging/antioxidant therapy to prevent collagen destruction and inflammatory responses associated with environmental influences. 

  Physician's Peel $150

A treatment to help modify wrinkles and increase collagen synthesis in the skin. of photo aging, wrinkles, hyperpigmentation and acne. This efficacious peel provides complete epidermolysis, dislodges comedones and prevents further comedone formation. Contains aloe vera, chamomile, ginseng, orange blossom and other botanicals to enhance the skin's resistance to dehydration.

.

  5-Berry Pigment Control Peel  $125

For the treatment of photo-aging, wrinkles, hyper-pigmentation, post inflammatory pigmentation and acne. This 5-Berry Pigment Control Peel combines 5.0% Trichlroacteic Acid, and the anti-aging benefits of 5 natural berries, cranberry, raspberry, blueberry, blackberry and bearberry. These potent berries are abundant with ellagic acid, a natural tyrosinase inhibitor that in combination with licorice extract and L-Ascorbic Acid gently modify and brighten epidermal pigmentary disorders as they increase cell turnover and collagen production. An effective photo-aging/antioxidant therapy to prevent collagen destruction and inflammatory responses associated with environmental influences.

             Vitamin A  Power Peel $125

Vitamin A Professional Power Peel provides strong exfoliation and comedolysis as it stimulates new collagen production. This biologically stable combination of 5.0% active retinol (vitamin A), AHAs, and 10.0% TCA (Trichloroacetic Acid ) accelerates epidermal cell renewal and protein systhesis improving fine lines and wrinkles as it controls the activation of Matrix Metalloproteinases (MMPs), which destroy collagen and elastin. This exclusive formula is excellent for fading post inflammatory pigmentation due to photo-aging and acne, restoring healthy tone and texture to skin.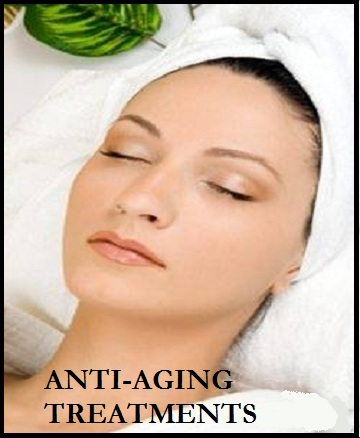 your html snippet
Copyright © , Shenny's Laser, Lights & Skin Care Centre. All Rights Reserved.